Country & Classic provides a bespoke sales service for Town and Rural Character properties
With significant experience of such properties in the region, and with an extensive network of prospective purchasers we are keen to help you.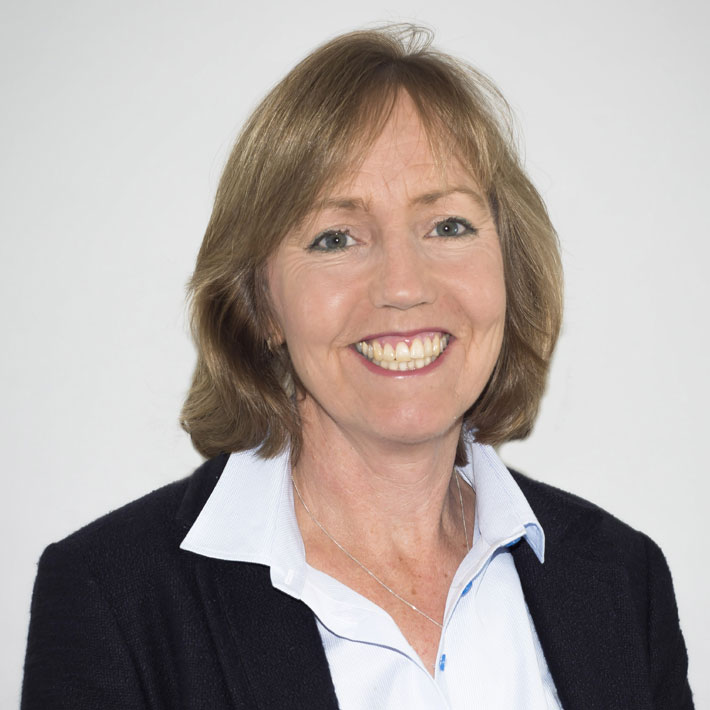 Diana Lee – Executive Director, Residential Sales and Valuations
Diana has approximately 30 years marketing and sales experience, having worked in both Sydney and London, and has lived close to Ledbury for 15 years. Formerly a valuer at Hayes, she is passionate to continue to provide the levels of service and marketing for which that firm was renowned.
Diana has extensive local knowledge and long standing connections with Schools across the region, as well as local equestrian and other sporting organisations, initially through her children's participation.
Richard Lee – Company Director
Richard heads up the 'back office', being a Chartered Accountant and an experienced finance director and business adviser. Richard has extensive experience of both residential and commercial property development and sales, both in the UK and in Australia, and is delighted to be involved at a more personal level in and around the 'Three Counties' area. and to be able to bring the benefits of the very latest technology to deliver the highest possible quality service to Country & Classic, for its customers, be they vendors or purchasers.
Richard is also, inevitably, involved in local sport and recreation, having either coached and or played rugby, cricket and rowing in each of the 'Three Counties' and beyond, but is more often now found cycling or running (plodding) local lanes and bye-ways.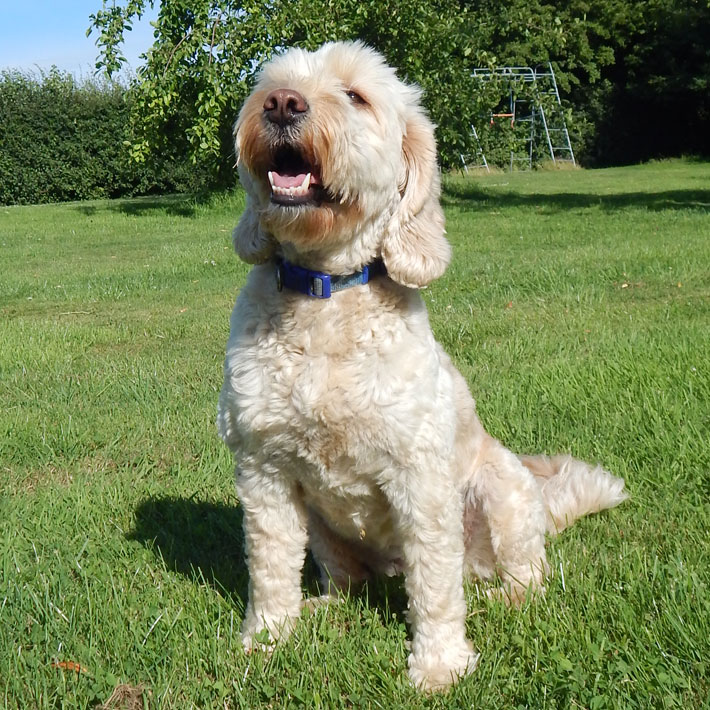 Tatiana (Tatty, Cocker-poo) – very active partner
Tatty (aged 3) makes up for a lack of experience (and training) with boundless enthusiasm and very good nature.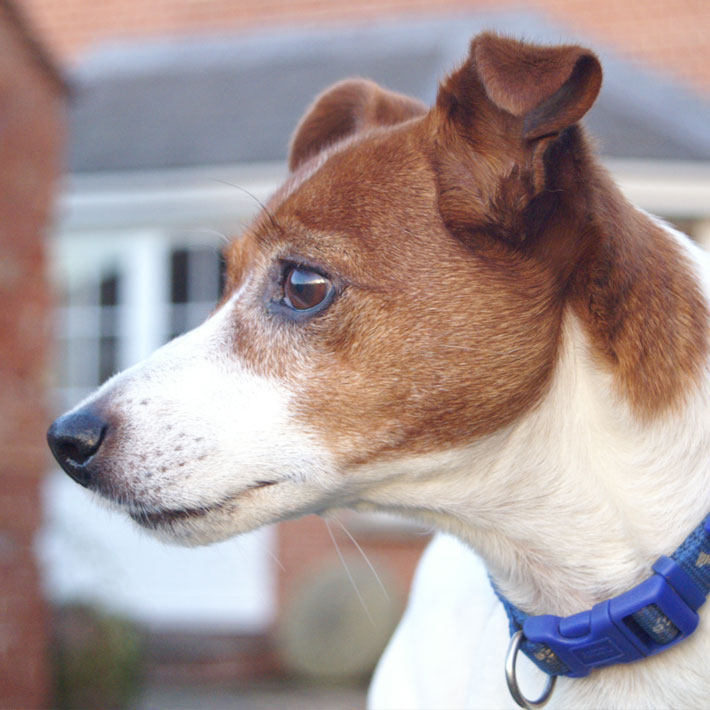 Sid (Jack Russell) – sleeping partner
Sid (aged 13) is becoming a (slightly) grumpy old man, and likes to search out a warm and sunny spot for a snooze at any time of day.
Professional Partners
John Goodwin FRICS
Philippa Clayburn – Financial Services and Mortgage Broker
Chris Knock – Planning and Engineering Consultant
Robert Fox – Rural Planning Consultant